Complete Housekeeping Services You Can Trust
Spare yourself the hassle of running time-consuming errands with the help of One Stop Household Services. We provide comprehensive concierge services for homeowners in the Metro Atlanta area. Whether you need assistance in interior cleaning, grocery shopping, or laundry, you can count on our team to check off everything on your to-do list.
*Now Offering*
Fogging Sanitation Services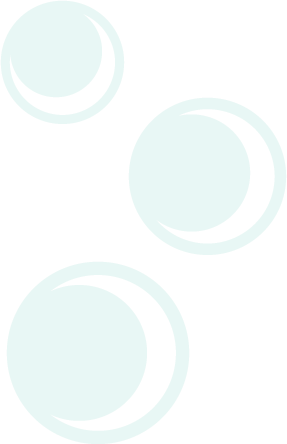 Contact Our Household Management Company
From interior cleaning and grocery shopping to tutoring and child care, no job is too big or too small for us. Contact One Stop Household Services for more information about our household management and concierge services. Hire our staff today! We are bonded and insured for your peace of mind.
Testimonials
"I have an Airbnb property and I hired One Stop to perform the initial deep clean. The crew arrived on time and were professional. They did such a great job I have hired them to do my turnover cleaning for my Airbnb!! The property is cleaned and ready for the next guest in a timely manner!!"
Ron
"Sherry and her amazing crew had their work cut out for them! I hired them to deep clean our daughter's home. The house is over 4000 sq ft. The quality and precision of their work went above and beyond! Thank you"
Dianne
"They were very professional!. They did a thorough cleaning. I was very pleased with their work."
Beverly
Only praise. No complaints at all. Sherry was very professional, and she knows how to treat customers. The job... To start... Was a bit more than she bargained for, yet she never complained or expressed frustration. She was very professional, thorough, got the job done WELL, and down to a "maintenance" level going forward. And she will get the repeat' maintenance business too. She was a blessing indeed.